Click on the image and enjoy retails from Lowestoft's Press about The Darkness in the early 2000s
Kerrang! (I'm mirroring the links of this site)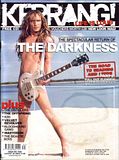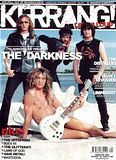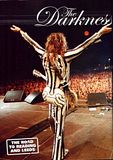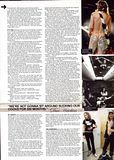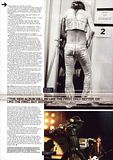 Guitar One (I'm mirroring the links of this site)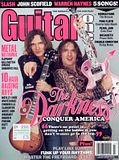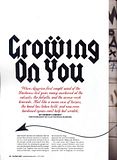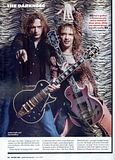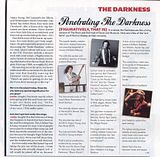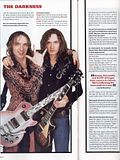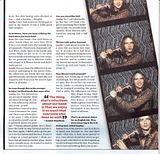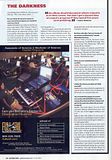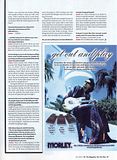 Hit Parader (I'm mirroring the links of this site)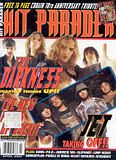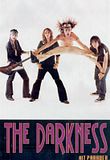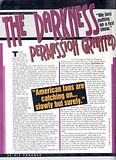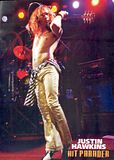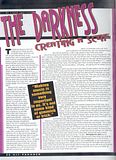 Kerrang! (I'm mirroring the links of this site)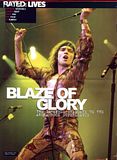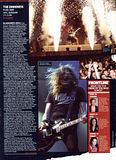 Q Magazine, September 2004.
Marshall Law, Issue 7 (2004). Download the image: it is a scan of the Dan Hawkins interview.
The Darkness Interview, April (2003).If you want to read the interview, you have to follow these steps: 1) Click on the "Full screen" on the top bar of the image. 2) Click on the "menu" on the upper left side of the image.3) Click on "Document". Finally, click Esc on your keyboard to exit from the full screen view.